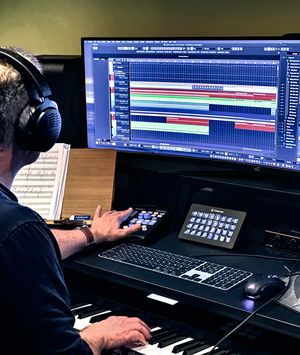 Bio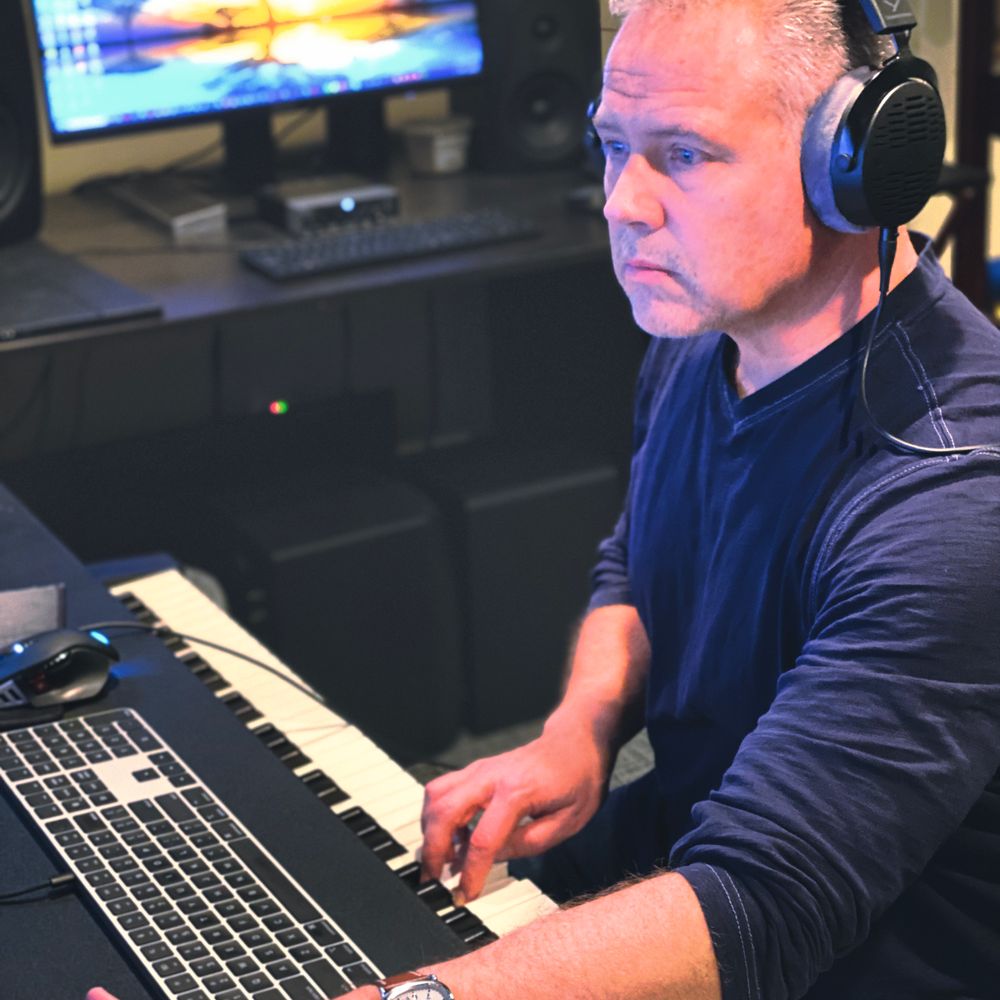 Scott Maggart
composer
"Creating music that tells a story and is integrated with a visual experience, either on the screen or live on stage, for me is the quintessential artistic expression".
Scott is a multifaceted artist with a passion for narrative music composition. Whether writing for film, television, theater, or concert, Scott aspires to compose every note, every dynamic, and every rhythmic phrase to be part of a larger underlying story. Musically, film and media scoring provide a unique opportunity as a composer, allowing for the exploration into multiple genres, instruments, and orchestral arrangements. This requires the need for a good amount of musical flexibility and the willingness for experimentation.
As a film and media composer, he has written music for multiple independent films and TV shows. Recently picked up on Amazon Prime is the pilot episode for "The Inner Circle", a dramatic series about the personal struggles of drug addiction and an inner circle community that comes to support recovery. His passion for composing for the visual media also moves to the live stage where Scott is also engaged in collaborations for musical theatre and opera projects. As a stage performer, he his trained in classical voice and continues to perform in choral, musical theatre, and operatic productions.
Scott is currently pursuing a master's degree of Music in Film Scoring at Berklee College of Music Online and holds master certification in Orchestration and Arranging, also from Berklee. "Whether in the classroom or not, I believe that music education is a lifelong, self-driven process whereas an artist I am constantly striving to improve and refine my art. It is a never-ending study of past and current work, genres, styles, instruments, etc. which necessitates continuous experimentation and growth as a composer." Scott, to fully immerse into the film business, studied the art and business of film making and is a graduate of the Motion Picture Institute of Michigan.
As an artist, Scott has spent a good portion of his creative life working in the visual arts and has found success as a multi-award-winning painter. His drawing skills led him into the architectural business where he spent his career of over 20 years as registered architect.